You can't talk to a frog in a well about the ocean
The frog in the well doesn't know anything about the ocean, and he doesn't care - he can't survive in salty water, anyway. He needs something to solve he's frustrations in the well.
My name is Guro, and I'm a UX-designer.
HOW TO USE A DIGITAL TOOL TO MOTIVATE YOUNG PEOPLE TO STUDY TRADITIONAL CRAFTS.
Using the Design thinking method to create an app for recruiting new craftworkers.
We produced this app for Herstory AS, an innovative film production company based in Trondheim, for a project called "ArvenUng".
DESIGNING AN APP FOR BOTH MOBILE AND SMARTWATCHES TO CREATE A HASSLE-FREE TRAVEL EXPERIENCE. 
Using parts of the design thinking method to create mid-fidelity wireframes and critique our sketches.
USING CHARTS IN DASHBOARD
Dashboards are meant to provide an at-a-glance view, with only the critical, pertinent data, and must always save the user time. Adding a responsive design to a dashboard allows the user to decide which data they want to focus on.
As a UX-designer with a background in media and teaching I'm passionate about visual storytelling and technology. It's all about getting the right message out to the right user and create a plesant and frustration-free experience .
From media production, I have experience of research, interviews, and the dissemination of stories and information using live images and sound. As a teacher, I gained experience in leading and motivating a diverse group and tailoring experiences to the individual user.
I have broad experience as a consultant and have had assignments in many fields, both commercial and editorial.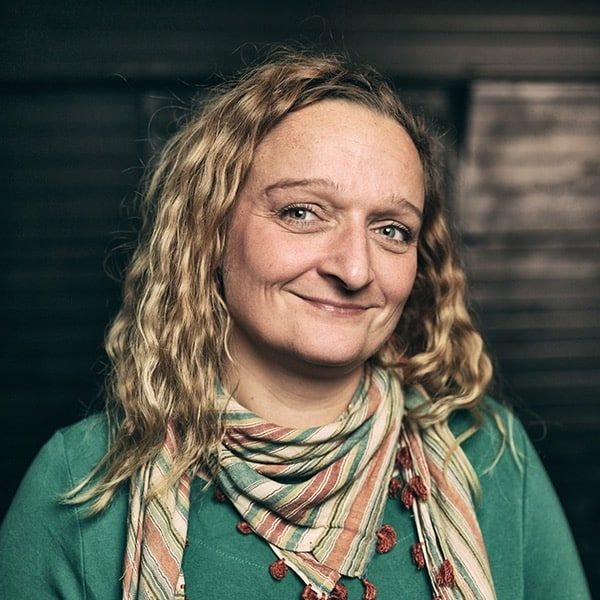 I love to make others happy, and I love digital gadgets and apps of all kinds that can make my everyday life easier. And people. People are the most important thing.